#congress
Voicer Social Media, News, Blogs and Hashtags
0Followers 5Posts
Atlanta, GAUSA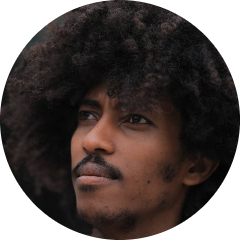 @LucasDamascus
Contributor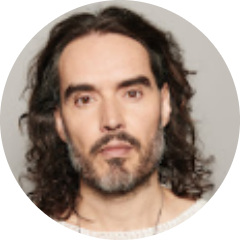 @RussellBrandFans January 16, 2023
Amazing stuff well put together and well said. I hope this country can toss out its corrupt corporate money taking leaders, and build a Congress of truly servant leaders worth taking care of.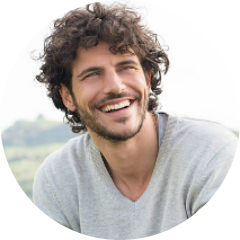 @BobBrown September 12, 2022
In this episode, Roman sat down with "Papa" John Schnatter, founder of Papa John's Pizza, to discuss why it seems like most public companies eventually turn progressive if they remain in business long enough. #epochtv #factsmatter #RomanBalmakov #Roman #epochtimes #ntdtv #news #newsupdate #interview #progressive #congress #foodsupply #eathealthy #FDA #CIA #academia #foodshortages #foodindustry #control #truth
Shared Media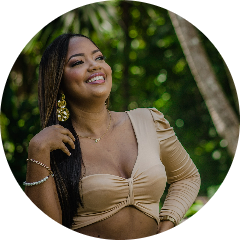 Karina A
Login to follow!
@KarinaArias June 17, 2022
The fact that Nancy Pelosi is around 82 years old and still holding power, bafHes me to no end. #nancypelosi #rupaulsdragrace #congress
Shared Media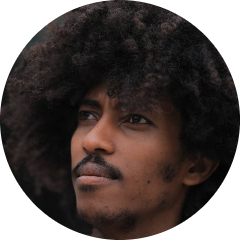 @LucasDamascus April 10, 2022
Congressman Madison Cawthorn claimed that drugs and sex parties were rife in Washington, sparking a backlash - but are there worse things going on that we accept as normal for politicians'? #congress #politicians
Shared Media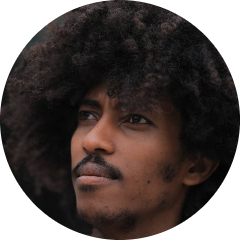 @LucasDamascus April 10, 2022
Congressman Madison Cawthorn claimed that drugs and sex parties were rife in Washington, sparking a backlash - but are there worse things going on that we accept as normal for politicians'? #congress #politicians
Shared Media
Load More