#comfort
Voicer Social Media, News, Blogs and Hashtags
0Followers 1Posts
Atlanta, GAUSA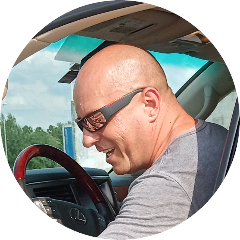 @PaulJones
Contributor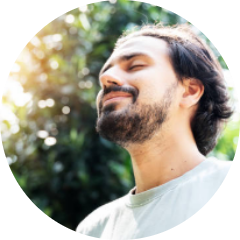 @TomJackson about 5 Days ago
Cozy Comforts: Winter is a time for cozying up with warm blankets, sipping hot cocoa, and enjoying comfort foods. It's a season that encourages relaxation and reflection. #relax #cozy #winter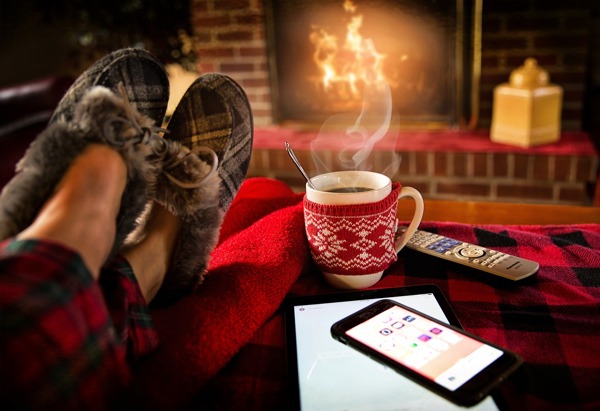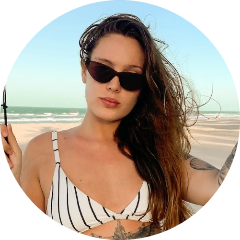 Lauren
Login to follow!
@Lauren December 5, 2022
Spot on!!! Glad its apparent to others as well I'm gonna be honest... I miss dial up days and the AOL greeting. Your wise perspectives and words bring my heart comfort Tulsi. Thank you for everything you do for we the people. God bless, happy December. ❄🙏🏽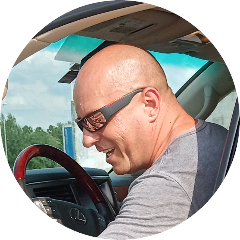 @PaulJones October 18, 2022
Nice drive 😏 #Drive #Cars #Comfort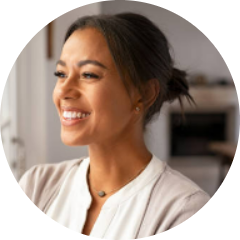 Laura L
Login to follow!
@LauraL March 10, 2022
Unfortunately a lot of people want to be told how and what to do if it means some false sense of comfort and protection.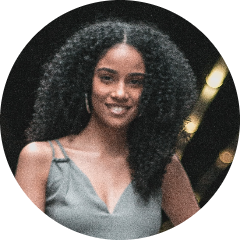 Sarah L
Login to follow!
@SarahL January 25, 2022
When a Caribbean meets the winter! If you are into your hearty comfort food this month, this is a great one to add to your list! 💛✨🥘
Shared Media
Load More