#babies
Voicer Social Media, News, Blogs and Hashtags
0Followers 2Posts
Atlanta, GAUSA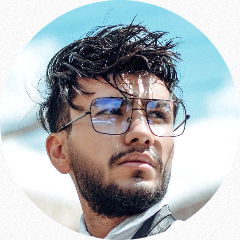 @BenSemoran
Contributor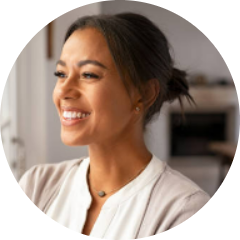 Laura L
Login to follow!
@LauraL July 12, 2023
I don't know who made this but who ever you are THANK YOU! lsn't it crazy how parents will read all safety information on a car seat and make sure what the expiration date is or if it's safe enough, those same parents will read the ingredient list on their baby lotion is but will research.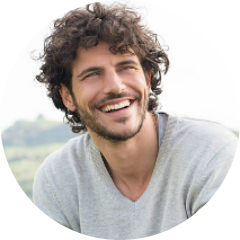 Baby Otters 🥰😍🥰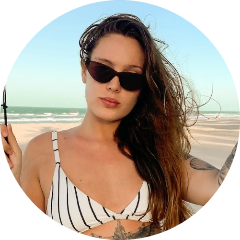 Lauren
Login to follow!
@Lauren January 16, 2023
#ShemarMoore is going to be a dad! The 'Criminal Minds' star announced that he and his girlfriend, Jesiree Dizon are expecting their first child together – a baby girl to be named Frankie💛🍼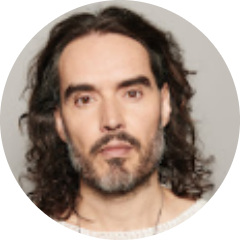 @RussellBrandFans November 28, 2022
If you can afford to rescue them and maintain their needs there's always room for more fur babies✨! I think the protection of the cat spirit has been called in for truth speakers :) 🐈‍⬛🐈🐈‍⬛🐈🐈‍⬛
Shared Media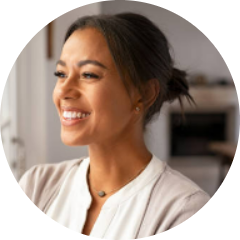 Laura L
Login to follow!
@LauraL November 14, 2022
This is what the left wants for America. What kind of crazy world do we live in when killing a baby is more important to someone that food on their table. Praying for this Nation to have a revival of their spirit because what they are choosing is unhealthy #abortionismuerder #murder #inflation #foodshortage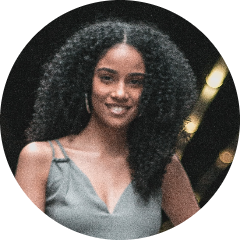 Sarah L
Login to follow!
@SarahL September 9, 2022
From Mailing Babies to Mailing Bombs: The Postal Service Did What??? I almost died when she said "show me something perfect in America... 😂 #darkhistory
Shared Media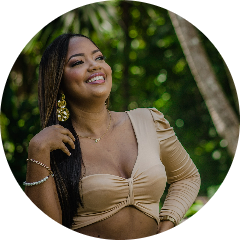 Karina A
Login to follow!
@KarinaArias September 9, 2022
Don't blame breast-feed male babies . They didn't ask to have succulent, milk-filled breasts put in their mouths; they were forced on Them. Once they got hooked, they associated breasts w/milky goodness. Moms are to blame-they're the pushers; male babies are the victims... 🤣 #breastfeed #malebabies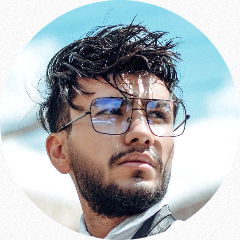 Mom Goes Viral With 'Ugly Baby' Video #Babies #ViralVideos
Shared Media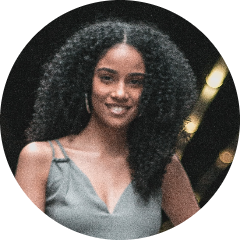 Sarah L
Login to follow!
@SarahL July 1, 2022
ABC News Exclusive: 'Baby Roe' breaks her silence ABC News' Linsey Davis sits down with the woman at the center of the landmark 'Roe vs. Wade' abortion case, Shelley Thornton, also known as 'Baby Roe.' #RoevWade #babyroe #proabortion #prolife #prodeath
Shared Media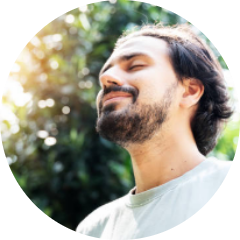 @TomJackson June 29, 2022
#PlannedParenthood was originally called "#TheNegroProject" founded by #MargaretSanger, a white supremacist eugenicist who believed Black babies needed to be killed to preserve the white race. #thenegroproject #plannedparenthood
Shared Media
A LOT of people in the West support eugenics.

They just don't call it that anymore.

— ZUBY: (@ZubyMusic) June 28, 2022
Load More