#adorable
Voicer Social Media, News, Blogs and Hashtags
0Followers 1Posts
Atlanta, GAUSA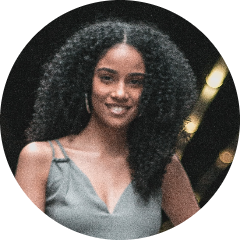 @SarahL
Contributor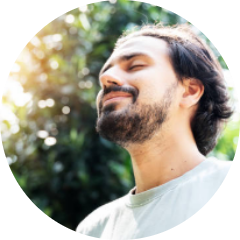 Colugos are arboreal gliding mammals that are native to Southeast Asia. Their closest evolutionary relatives are primates. There are just two living species of colugos: the Sunda flying lemur (Galeopterus variegatus) and the Philippines . Isn't it adorable?😍🥰😍 #Colugos #Gliding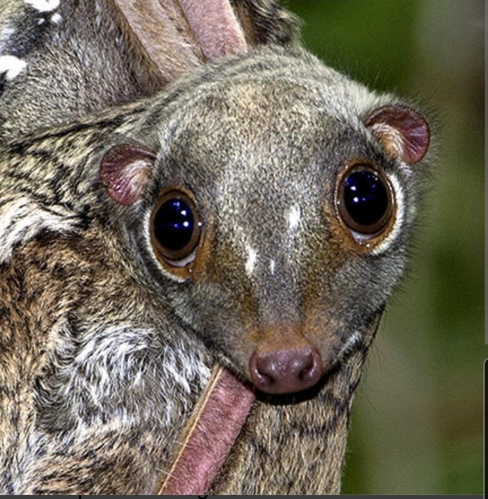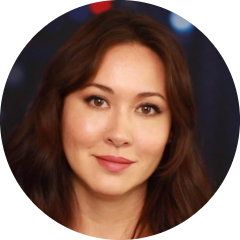 @KimIversenFans November 28, 2022
The social justice warriors even had their own adorable uniforms at Twitter. 🤣🤣
Shared Media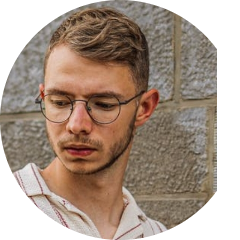 Vernon
Login to follow!
@Vernon August 31, 2022
Adorable Squirrel🥰🐹🐭 #Squirrel #animals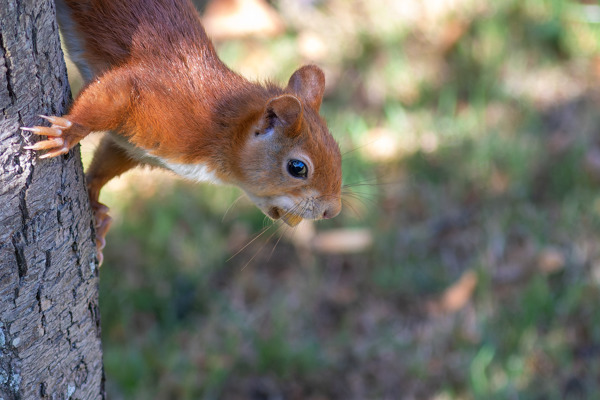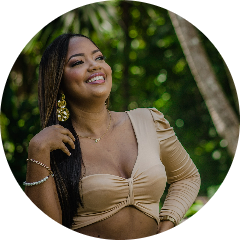 Karina A
Login to follow!
@KarinaArias August 9, 2022
Adorable 😍 Banana working on tunnel fetch! Tunnel fetch tends to be easier for rats to pick up than regular fetch, so it's a great way to get rats used to carrying items around. Great job Banana! #smartanimals #rat #pets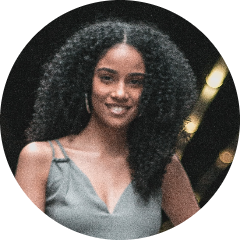 Sarah L
Login to follow!
@SarahL March 15, 2022
This is so adorable 🥰 #adorable #grandparents #grandbabies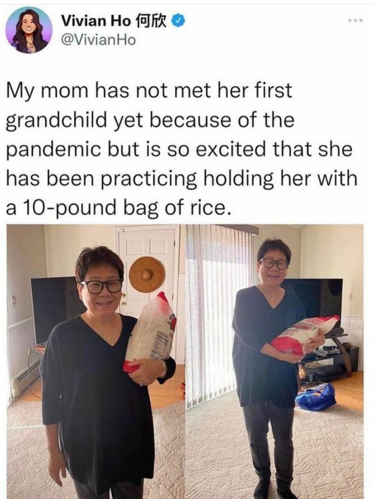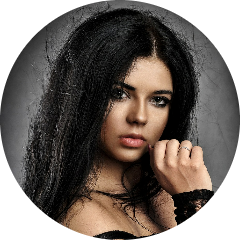 Lili Rey
Login to follow!
@LiliRey December 6, 2021
Adorable otter🦦🦦🦦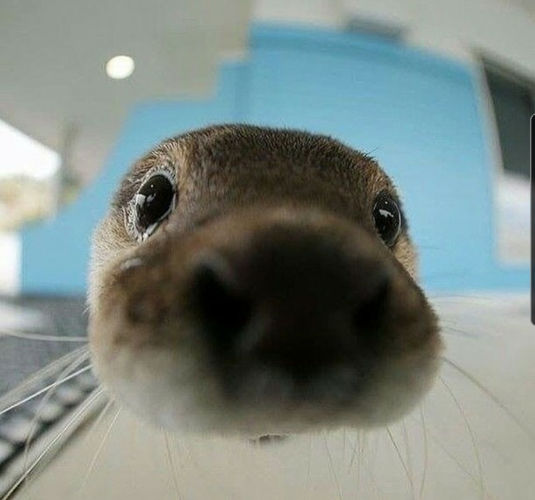 Load More