Muerte en la discoteca - El ambiente nocturno de Berlín y las drogas | DW Documental
---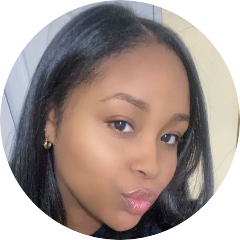 Login To Follow
El ambiente nocturno de Berlín, con sus fiestas, drogas y excesos, fascina a mucha gente. Sin embargo, una y otra vez ocurren también muertes relacionadas con las drogas. Una joven estadounidense murió en su primera visita al famoso club Berghain.

¿Se toleran las drogas recreativas en esta cultur ra discotequera? ¿Y qué responsabilidad tienen los propios clubes, así como la Policía y el Gobierno?
SHOW MORE...
---
0 Comments No Comments 😭. Be the first to post one!