The Woman RESPONSIBLE For EMMETT TILL'S MURDER Is Found ENJOYING Old Age In MISSISSIPPI!
---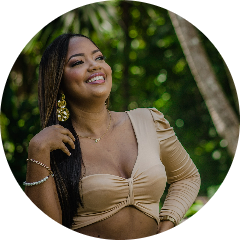 Login To Follow
The family of Emmett Till, a black boy murdered in Mississippi 64 years ago after allegedly whistling at a white woman, have reacted with fury after the woman linked to the notorious case admitted that the most incendiary parts of the story she told about him were a lie and she now feels 'tender sor rrow'.

Till, a 14-year-old black boy from Chicago, was shot and beaten to death and disfigured beyond recognition by two white men in racially segregated Mississippi in 1955 after stopping at a store to buy two cents of bubble gum.

The men walked free, acquitted of murder by an all-male, all-white jury in an hour despite having already admitted the crime to law enforcement.

In a newly revealed 10-year-old interview to be published in a book today, Carolyn Bryant, the wife of one of the men arrested for Till's murder and the woman whose testimony carried the case, admitted her account was 'not true'.

SHOW MORE...
---
0 Comments No Comments 😭. Be the first to post one!