How To Understand The Moors
---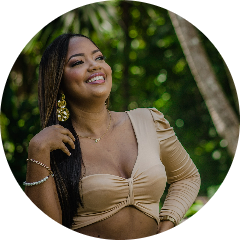 Login To Follow
For anyone still in doubt that there were black Moors, this was taken directly from the Oxford Islamic Studies department:

"The Moors do not constitute a well-defined ethnic group, and, unlike the Mongols, they do not represent a clearly identifiable tribal confederacy. They are, rather, a large e and diffuse ethnic group consisting primarily of sub-Saharan Africans (Mauritania, Northern Senegal, and Western Mali) , Berbers (Morocco and Western Algeria), Arab Bedouins, and a landed Arab elite (primarily from Yemen and Syria). In most writings on the Moors, darkness of skin has been applied as a characteristic for any and every Muslim invader of Europe."
SHOW MORE...
---
0 Comments No Comments 😭. Be the first to post one!