Jim Crow and America's Racism Explained
---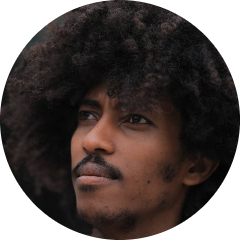 Login To Follow
I've heard the term "Jim Crow laws" so many times, and still I assumed that Jim Crow was probably some racist politician who named these laws.... I've had to actively search these videos to get some explanation.
The HipHughes Video Index https://docs.google.com/document/d/1y...

#JimCrowOfTheNort th #BlackHistory #Education #Racism
SHOW MORE...
---
0 Comments No Comments 😭. Be the first to post one!