#Redlining #BlackHistory #Education Jim Crow of the North | Redlining and Racism in Minnesota | Full Documentary
---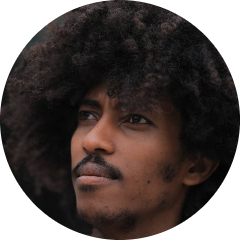 Login To Follow
Roots of racial disparities are seen through a new lens in this film that explores the origins of housing segregation in the Minneapolis area. But the story also illustrates how African-American families and leaders resisted this insidious practice, and how Black people built community — within and despite — the red lines that these restrictive covenants created.

Dive into more local history: https://tinyurl.com/minnesotahistory.
#Redlining #JimCrowOfTheNorth #BlackHistory #Education #Racism
SHOW MORE...
---
0 Comments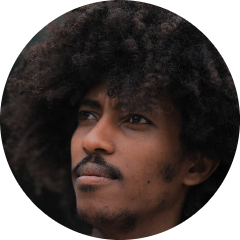 This is an excellent film. The history of discrimination & systemic racism in "fair housing" is an important one. As things stand today, it's very clear that if we don't actively pursue knowledge of the past, those who hate change & progress will take us back there. Since those tenets were built into the governance of cities, states & the federal govt, ignoring/denying that it exists is disingenuous.