The reason Japan attacked Pearl Harbor
---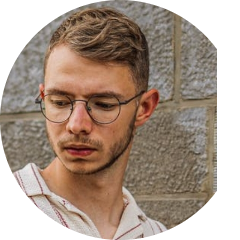 Login To Follow
Japan attacked the U.S Pacific Fleet at its base at Pearl Harbor on the 7th of December 1941, but what led to that decision? Why did the Japanese attack the USA? - The answer is oil.
Japan had been modernizing its economy throughout the 20th century and wanted to build an empire of its own. Howeve er, Japan lacked the natural resources to make it a reality, with all but 6% of its oil supply being imported. When Japan occupied French Indochina in 1941, America retaliated by freezing Japanese asset
SHOW MORE...
---
0 Comments No Comments 😭. Be the first to post one!