How The Crack Era Changed Black America Forever
---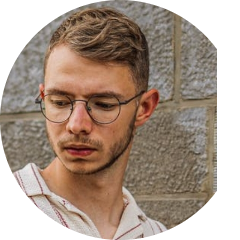 Login To Follow
In the early 1980s the nation's slogan was clear: 'Just say no!'
But what if we told you that there was more to the crack era than the mainstream white media let on?

Director Stanley Nelson joins #UnpackThat to break down the dangerous misinformation of the crack era, and how Black America was changed forever: dlvr.it/Ry4gkL

SHOW MORE...
---
0 Comments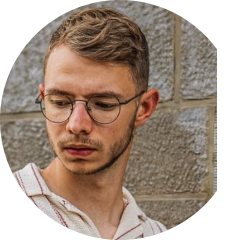 All these laws do is add insult to injury.It's sickening to see these politicians pretend to care when all their legislation does is dehumanize and brutally punish those who need help the most. Most of these people are already struggling with preexisting mental and financial issues. I'd say I'm disappointed but I already know what game is being played, everyone knows that the meat grinder known as the private prison industry needs fresh blood. I look forward to meeting Ronald Reagan in hell
---