Elon Musk Takeover - What NO ONE Is Telling You
---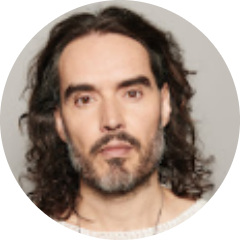 Login To Follow
Elon Musk IS the news. But is his acquisition of Twitter more likely to save democracy or damage it even further? Is he at war with the elites or just one of them? And why won't he reply to my text messages?!
"Freedom of speech isn't freedom for the thoughts YOU love, it's freedom for the thought ts you hate the most."
--Larry Flynt
#elonmusk #twitter
SHOW MORE...
---
0 Comments No Comments 😭. Be the first to post one!