DAMNING Facebook Files Show Biden Admin Censored TRUTH
---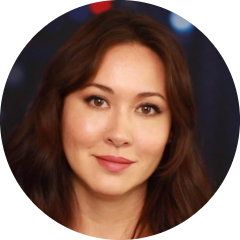 Login To Follow
Rep Jim Jordan unveils the Facebook Files showing the Biden administration pressured the social media company into censoring Americans.

I remember the speech when Biden looked into the camera and said "our patience is running out with anyone who refuses the vaccine". At that point I knew this had d nothing to do with health.
SHOW MORE...
---
0 Comments No Comments 😭. Be the first to post one!