NIH Successfully Vaccinated People Using...Mosquitos?
---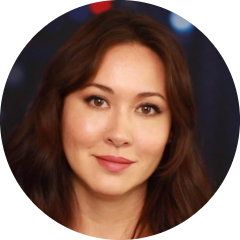 Login To Follow
Not difficult to genetically modify mosquitos - it's just requires a highly unethical person who should be under mental health monitoring.
Most People just can't understand that psychopaths really don't care about people, they consider themselves to be far superior to sheeple! If you earned enoug gh and made yourself useful they may Knight you, but that doesn't mean your one of them, you are simply useful!
SHOW MORE...
---
0 Comments Dr. Sachs is a very brilliant man 💯 I knew it was the lab the whole time, because nothing else made much scientific sense to me, as I've been trained in basic epidemiology, microbiology, and biostatistics. And I knew about the lab in China for well over a decade. But the fact that Dazic refused to share the full grant paper with Sachs is the smoking gun here 💯
---