Midterms - They Don't Want You To Know THIS
---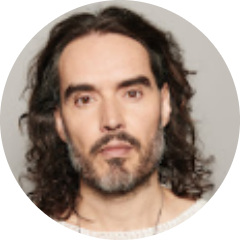 Login To Follow
It's the midterms, and as the GOP are predicted to take over the house, Donald Trump has suggested he'll make a big announcement on Monday. Likely to face Ron DeSantis as a presidential candidate – how would Trump fare against his former ally?
---
0 Comments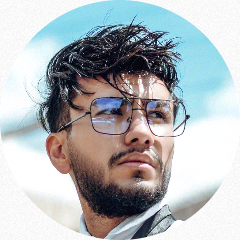 Never a dull moment with Russel! :)
Once again Russell nails it! Our elected officials don't understand or care about the plight of the common people that they are supposed to serve. We need a political overhaul that gets rid of career politicians and promotes public service.