What in the World is Happening to our Constitution?!
---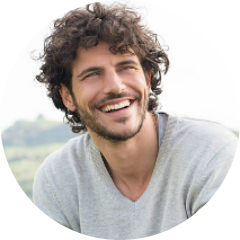 Login To Follow
Kari Lake is an awesome woman. She's smart, has great morals, loves the country that she lives in, and very good looking to boot. What's not to vote for? She's the whole package deal!
---
0 Comments No Comments 😭. Be the first to post one!