Hang On, Pfizer Just Admitted WHAT?!
---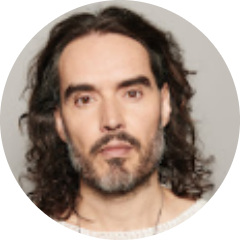 Login To Follow
Due to a recent strike on this platform, we're now having to censor ourselves from talking about, say, Pfizer stating that they didn't test whether its Covid vaccine prevented transmission before it entered the market. We'll do our best though – and you can do the rest in your own heads. Yes, that's s what it's come to! #covid #pandemic #vaccine

SHOW MORE...
---
0 Comments No Comments 😭. Be the first to post one!