Come On...They Can't Be Serious!
---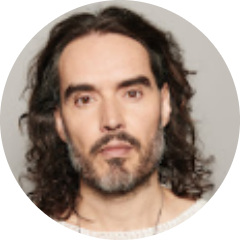 Login To Follow
Fresh on the heels of George Bush's "MasterClass" comes another, featuring former secretary of states Condoleezza Rice and the late Madeleine Albright – this time it's all about 'diplomacy' – something you might want to learn about if you're ever considering killing thousands of Iraqi children. #mas sterclass #teaching #politics
SHOW MORE...
---
0 Comments No Comments 😭. Be the first to post one!