Bill Gates Has WHAT Under All His Properties?!
---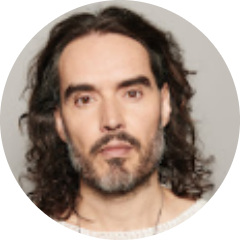 Login To Follow
Some of the wealthiest people in America are getting ready for the crackup of civilization by building luxury doomsday bunkers. Wanna get in on some survival action? Got a spare $10 million? #billionaire #bunkers #nuke
---
0 Comments No Comments 😭. Be the first to post one!