Pro-Mandate Covidians Try To REWRITE History And Pretend Their Views Changed With "The Science"
---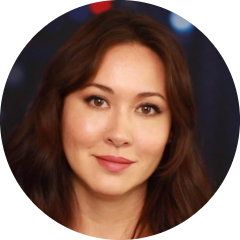 Login To Follow
What Piers misses entirely is that if there is even a chance you could be wrong, you don't get to call for mass discrimination against a group of people and then shrug your shoulders later and say, "well I thought I was right." You thought isn't good enough. They've tried to make science an exclusiv ve club or religion where only they were the ones "pure," enough to decipher the mystic data (that was not available to the public.)
#covidlies #vaccine #unvaccinated #medicalcare #pierse #kimiversen #wrong #right #mandates #liberty #freedom
SHOW MORE...
---
0 Comments No Comments 😭. Be the first to post one!