Tulsi Gabbard Quits Live: Spits Fire At Prez Biden & His Party, For Being "Cabal Of Warmongers"
---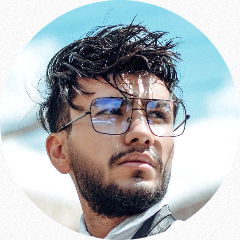 Login To Follow
Tulsi Gabbard Quits Live: Former US Presidential candidate Tulsi Gabbard - who was the first Hindu-American to run for the White House in 2020, has announced her exit from the Democratic Party ahead of next month's midterm elections. Watch what she said.
#tulsigabbard #democraticparty #biden # #unitedstates #usmidtermelections #uspolls #worldnews
SHOW MORE...
---
0 Comments No Comments 😭. Be the first to post one!