Putin has a DEVASTATING message for NATO and he's not bluffing | Redacted with Clayton Morris
---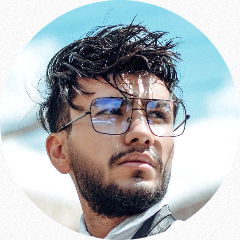 Login To Follow
Russian President Vladimir Putin addressed his nation today and announced a "partial military mobilization." In civilian speak, this means that he is ramping up his country's efforts in Ukraine. He says that the West has thwarted peace talks and if Russian borders are threatening, he is ready to esc calate. And he's not bluffing.
#redacted #claytonmorris #putin #military #russia #nato #ukraine
SHOW MORE...
---
0 Comments No Comments 😭. Be the first to post one!