Trans Culture War Conversation With Blaire White. Prisons, Bathrooms, Sports and Kids
---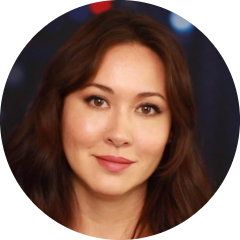 Login To Follow
These Dr's that say puberty blockers are "simply putting a pause on puberty" and telling the public that once the kids go off the puberty blockers, puberty will "un-pause" should be thrown in jail. It's a lie. Imagine being a 12 yr old boy, going on puberty blockers then realizing later it was a mis stake and you now live the rest of your life with a micro penis. They need to be warned of all side effects or the Dr needs to lose their license to practice.

#trans #TransCultureWar #blairewhite
SHOW MORE...
---
0 Comments No Comments 😭. Be the first to post one!