Tulsi Gabbard Receives Backlash Over Comments About The Greatest World Threat | w-Scott Horton
---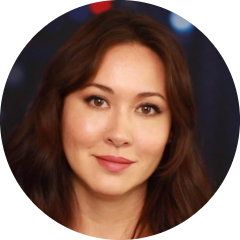 Login To Follow
My understanding of her tweet was to counter Biden's 9/11 speech referring that our biggest threat is domestic terrorism (ie Republican). When in actuality the real threats are external. IMO we should be striving for peace, but not be naïve to take our eye off terrorist activity or assume everything g is fine now and look away. Many perspectives on this tweet, thank you Kim for a great discussion and looking at this from many angles!
#tulsigabbrd #kimiversen #islam #terrorism #bidenspeach
SHOW MORE...
---
0 Comments No Comments 😭. Be the first to post one!