I Was Wrong
---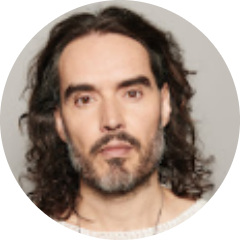 Login To Follow
We made an error. You've told us about it. Now we're correcting that error and admitting we made a mistake.
See how easy that was, Mainstream Media!

Here's the thing, you were honest and transparent and upfront so our respect for you has gone up even more ???????
#sorry #media #MainstreamMed dia
SHOW MORE...
---
0 Comments No Comments 😭. Be the first to post one!