Putin just DESTROYED the WEF and NATO in this speech | Redacted with Natali and Clayton Morris
---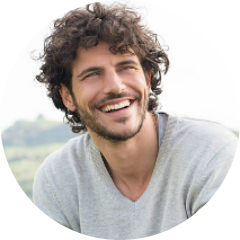 Login To Follow
Russian President Vladimir Putin spoke at the Eastern Economic Forum and accused the West of playing games of deception with sanctions that not only harm themselves but also the poorest nations. He warned that food problems will only exacerbate and "turn into a never-before-seen humanitarian catastr rophe."
#putin #russia #foodproblems #putinspoke #redacted #claytonmorris
SHOW MORE...
---
0 Comments No Comments 😭. Be the first to post one!