WEF: The Most Evil Business in the World
---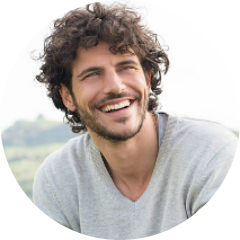 Login To Follow
The World Economic Forum are a HUGE global network of elitists. They have a world agenda which is absolutely shocking. The want people by 2030 to OWN NOTHING AND BE HAPPY calling it The Great Reset.

In this video I discuss how dangerous this is and what I really believe about The Great Reset.

Share this video far and wide to people you care about.

Share this video: https://youtu.be/QQk0Ze4oDiI
#WorldEconomicForum #TheGreatReset
SHOW MORE...
---
0 Comments No Comments 😭. Be the first to post one!