Briahna Joy Gray: Identity Politics CON GAME Sinks Stacey Abrams' Campaign
---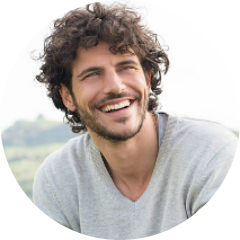 Login To Follow
Briahna Joy Gray makes the case that identity politics are sinking Stacey Abrams' (D-Ga.) gubernatorial campaign.
Watching her disappointment when she got the call from Biden, expecting to be named the VP, and then realizing she had been played ... may have been the best internet video of all tim me.

#thehill #briahnajoygray #identitypolitics #staceyabrahams
SHOW MORE...
---
0 Comments No Comments 😭. Be the first to post one!