Kim Iversen: Natural Immunity Now Recognized By Biden. Does This Mean No More Mandates?
---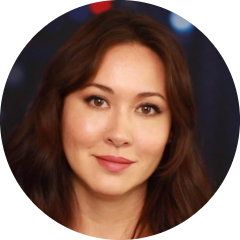 Login To Follow
Thank the lord Kim is refreshing the memory of the herd. May we never forget the gaslighting campaign of the last few years ??The fact that the "experts" ignored natural immunity is reason enough to never listen to those individuals ever again. A basic science failure disqualifies a "expert". It wa as always about control, not health. What scares me is how many cattle/sheep went along with it and shamed the unvaccinated by threats, job loss, limited activities.
#vaccine #covid #mandates #naturalimmunity #biden #kimiversen
SHOW MORE...
---
0 Comments No Comments 😭. Be the first to post one!