You're Not Going To F*cking Believe This!
---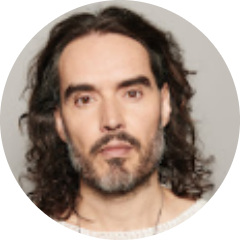 Login To Follow
As the FDA authorizes updated booster shots tested on mice, and the White House appears to admit that natural immunity provides COVID protection, which other previously taboo talking points are becoming increasingly inconvenient to the establishment? #covid #pandemic #joerogan #boosters
---
0 Comments No Comments 😭. Be the first to post one!