How to LEVEL UP with NO MONEY | You CAN be Elegant with Little Finances!
---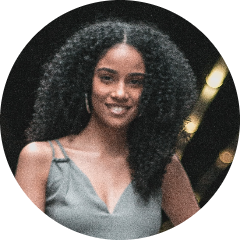 Login To Follow
There is a common misconception that to be an Elegant Lady who presents herself with class requires a substantial amount of finances- and it's easy to see why. Social media has made everything look glittery and gilded and often unattainable. However, the fundamental qualities that truly make one ele egant do not require money!

I have compiled a list of 13 things that can help you level up, even if you are impecunious. These are the things that will truly make you a Woman Of Elegance.
#levelup #selfimprovementtips #womanofelegance #Fashion #style #tips
SHOW MORE...
---
0 Comments No Comments 😭. Be the first to post one!