How to be CONFIDENT, POISED and ELEGANT when Speaking | Conversation Mistakes to Avoid
---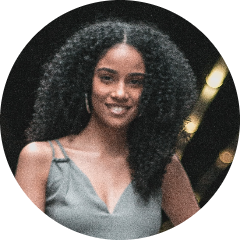 Login To Follow
This video analyses the deeply entrenched habits you may have developed over the years that hold you back from speaking elegantly. I discuss the techniques and the skills that you should start to develop to allow you to speak confidently and with poise.

The way we converse with others is incredib bly important and is a tool that is used to judge. Whether we like it or not, people infer all sorts by the way we speak. This informative video will help you to present yourself in the best light by helping you to speak elegantly and with grace.
#elegance #fashion #style #elegant #poised
SHOW MORE...
---
0 Comments No Comments 😭. Be the first to post one!