10 Fashion Mistakes Making You Look OLD & OUTDATED!
---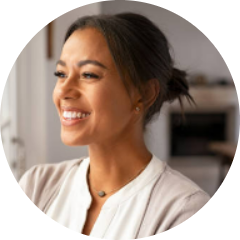 Login To Follow
A lot of the "out of date" items are what make summer clothes modest for those of us needing to cover shoulders and to the knees (especially in summer) by choice or religious reasons. I would love to see a video with modest summer fashion alternatives.

#fashion #howto #style
---
0 Comments No Comments 😭. Be the first to post one!