Germany just said the unthinkable about Zelensky and they want answers| Redacted with Clayton Morris
---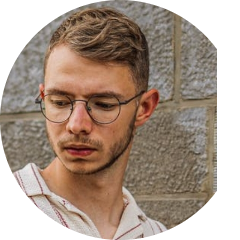 Login To Follow
Is Ukraine planning to take back Crimea? Zelensky is saying that is the plan but woah, that means a lot more war has to happen before this ends. Does Zelensky have the support of Europe? It looks like Western leaders' appetite for this conflict is diminishing big time.
#redacted #claytonmorris #m moomoo #ukraine #zelensky #crimea #europe #fermany
SHOW MORE...
---
0 Comments I like that all three of you are doing the news now. Kim is a great addition.