They were lying about Afghanistan the whole time | Redacted with Clayton Morris
---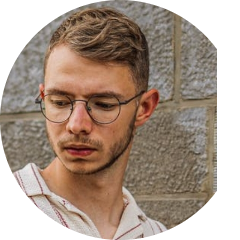 Login To Follow
House Republicans are accusing the Biden administration of misleading the American public about the Afghan withdrawal. A new report by the House Foreign Affairs Committee says that "many sins" were created in the withdrawal. House Republicans have asked the Biden administration for more information on the withdrawal but have not received it. They say that they will subpoena this information next if they have to and if Republicans win the majority in November, they intend to launch a full congressional investigation.
#redacted #claytonmorris #moomoo #afganistan #republicans #democrats
SHOW MORE...
---
0 Comments No Comments 😭. Be the first to post one!