Surely, This Didn't Just Happen...
---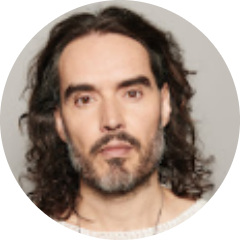 Login To Follow
The Democrat party. Nothing to see here, it's all tickety-boo, plain sailing. Oh, other than the 1 million voters who've deserted them in favor of the Republicans. But that can't have anything to do with Joe Biden and Kamala Harris, can it? #democrat #joebiden #kamalaharris
---
0 Comments No Comments 😭. Be the first to post one!