Hang On, Is This A Joke?
---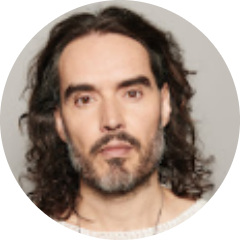 Login To Follow
As the FBI's raid on Donald Trump could potentially see him charged with the Espionage Act, how has a law historically condemned by liberalism suddenly become championed? I spoke to the brilliant Kim Iversen all about this. Check out her YouTube channel - link below.
#donaldtrump #FBI #raid #spy # #espionage #julianassange
SHOW MORE...
---
0 Comments No Comments 😭. Be the first to post one!