Kim Iversen: MSM Says It's FALSE Covid Vaccine Animal Trials Were SKIPPED, But Are They Right?
---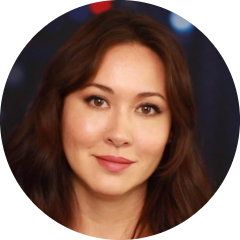 Login To Follow
According to the CDC, COVID-19 vaccines were developed using science that has been around for decades. COVID-19 vaccines are safe, and meet the Food and Drug Administration's (FDA's) rigorous scientific standards for safety, effectiveness, and manufacturing quality. COVID 19-vaccines are effective a at preventing severe illness from COVID-19 and limiting the spread of the virus that causes it. Millions of people in the United States have received COVID-19 vaccines. COVID-19 vaccines are monitored by the most intense safety monitoring efforts in U.S. history. CDC recommends COVID-19 vaccines for everyone ages 6 months and older, and boosters for everyone 5 years and older, if eligible. #FDA
#CDC #Vaccine #Covid19Vaccine


SHOW MORE...
---
0 Comments No Comments 😭. Be the first to post one!