WNBA star Brittney Griner now knows her fate following trial in Russia. What's next?
---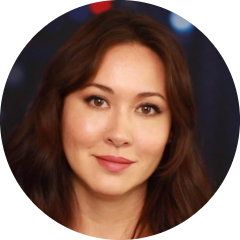 Login To Follow
In a statement, President Joe Biden says his administration will "pursue every possible avenue" to bring Griner back to the U.S.

Well if the USA makes a point to get him out of jail for cannabis, then they'll have to answer for all of the Americans that are in jail in American prisons for the sam me reason. Are they going to let all of them out?

SHOW MORE...
---
0 Comments No Comments 😭. Be the first to post one!