Kim Iversen: Biden's SHOTS FOR TOTS Rollout FAILS As Parents Don't Show To Sites
---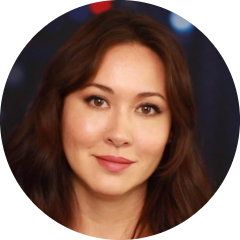 Login To Follow
Kim Iversen reviews the success of the Biden administration's campaign to vaccinate babies and toddlers against COVID-19.
According to the CDC the benefits of COVID-19 vaccination outweigh the known and potential risks.
Children who get COVID-19 can get very sick, can require treatment in a hospit tal, and in rare situations, can even die. After getting COVID-19, children and teens can also experience a wide range of new, returning, or ongoing health problems. Getting eligible children vaccinated can help prevent them from getting really sick even if they do get infected and help prevent serious short- and long-term complications of COVID-19.
Vaccinating children can also keep them in school and daycare and safely participating in sports, playdates, and other group activities.
SHOW MORE...
---
0 Comments No Comments 😭. Be the first to post one!