Kim Iversen: Senate Votes to SIDESTEP Congressional WAR POWERS And Expand NATO To Finland And Sweden
---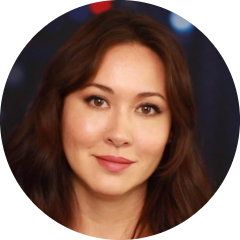 Login To Follow
Thank you for watching the fully independent Kim Iversen Show. Sign up for my FREE email newsletter here: http://KimIversenemailsignup.com (I will never spam you or sell your info)
The audio version of this show is available on:
iTunes: https://apple.co/2O38qVR
Google Play: https://bit.ly/2HrrG Gfk
Stitcher: https://bit.ly/2TNUGnk
Spotify: https://spoti.fi/2XWWcTl
SHOW MORE...
---
0 Comments No Comments 😭. Be the first to post one!