Kim Iversen: Pelosi Arrives In Taiwan Recklessly Risking WAR For Big Money Interests And Investments
---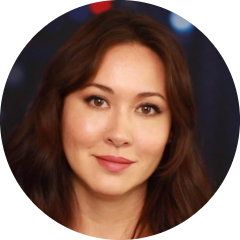 Login To Follow
Nancy Pelosi arrives in Taiwan despite numerous warnings from China.

Thank you for watching the fully independent Kim Iversen Show. Sign up for my FREE email newsletter here: http://KimIversenemailsignup.com (I will never spam you or sell your info)

Become a member of my LOCALS community her re: https://kimiversen.locals.com
You will gain access to exclusive content, behind-the-scenes videos, valuable information, and even connect with me personally and others as well. It's a great way to support my independent media channel while receiving more content.
SHOW MORE...
---
0 Comments No Comments 😭. Be the first to post one!