Kim Iversen: Why I'm No Longer On The Hill's Rising
---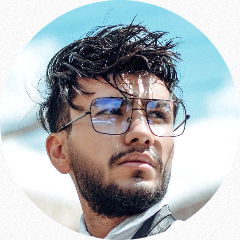 Login To Follow
WOW! The AUDACITY! I only watched that program b/c of Kim, her critical thinking skills and intelligence level, and most importantly, her integrity. SHE is the reason people are waking up, even one mind at a time, Not right or Left wing, but TRUTH in the knowledge she divulge and also question.

Kim's integrity is not for sale. I really admire how she was fully ready to walk at the drop of a hat. Restoring faith in humanity. This is what true journalism is all about! Go Kim.????
SHOW MORE...
---
0 Comments No Comments 😭. Be the first to post one!