Kim Iversen: Pelosi Arrives In Taiwan Recklessly Risking WAR For Big Money Interests And Investments
---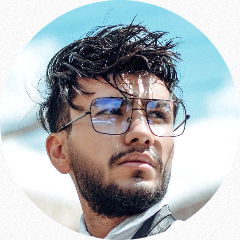 Login To Follow
Nancy Pelosi arrives in Taiwan despite numerous warnings from China.

It's good to see Kim back to her own channel where she can honestly say what she wants to say. And this segment is absolutely right on points. I love you, Kim, for your common sense and American people's perspectives!!

Tha ank you for watching the fully independent Kim Iversen Show. Sign up for my FREE email newsletter here: http://KimIversenemailsignup.com (she will never spam you or sell your info)
SHOW MORE...
---
0 Comments No Comments 😭. Be the first to post one!