It's All A Distraction
---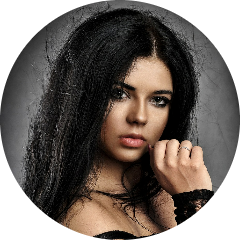 Login To Follow
Big Pharma profiteering at the sake of public health, journalism tied to the hands of big corporations, or the working class being left behind - whatever you think…without challenging power - how's it ever gonna change? Join Our Community HERE: https://www.russellbrand.com/join

#politics #revolut tion
SHOW MORE...
---
0 Comments No Comments 😭. Be the first to post one!