Why the US government murdered Fred Hampton
---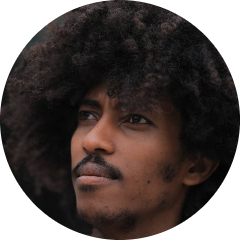 Login To Follow
"What we aren't taught about the Black Panther Party. On December 4th, 1969, the Black Panther Party's Illinois Chairman Fred Hampton was murdered by police. But his story is about much more than the raid that took his life. The movement Hampton helped create was unique, and revolutionary.

In the e late 1960s, Fred Hampton helped lead a coalition of activists, working across racial lines against a corrupt city government that threatened their communities.#racism #blackpantherparty #fredhampton
SHOW MORE...
---
0 Comments No Comments 😭. Be the first to post one!