Conversation with Jesse Ventura | Will There Be Ventura 2024?
---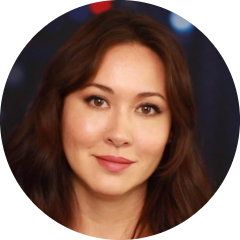 Login To Follow
Former Governor of Minnesota Jesse Ventura joins us. Will he run 2024?
Follow Jesse on his Substack "Die First, then Quit": https://jesseventura.substack.com
Follow Jesse on Twitter https://twitter.com/govjventura
---
0 Comments No Comments 😭. Be the first to post one!