Rage Against The War Machine - Tulsi Gabbard
---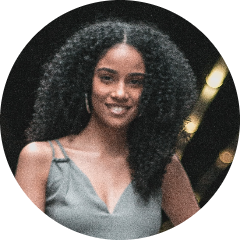 Login To Follow
Tulsi Gabbard: "Nuclear powers must avert confrontations which bring an adversary to a choice of a humiliating retreat, or a nuclear war. To adopt that kind of course in the nuclear age would be the evidence only of the banktuptcy of our policy, or of a collective deathwish for the world" (citing Jo ohn F. Kennedy)

On February 19 we are going to Washington DC to Rage Against the War Machine! We will rally at the Lincoln Memorial with vets, speakers, rock bands, and comedians then march to the White House to demand an end to the billions going to Ukraine!
SHOW MORE...
---
0 Comments No Comments 😭. Be the first to post one!