YOU WON'T F*CKING BELIEVE THIS
---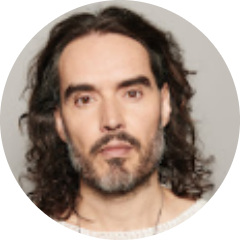 Login To Follow
#microplastics #life #lab

If nuclear weapons falling from the sky don't get you then the microplastics will. As a new study reveals the astonishing level of microplastic particles falling from the sky, research also shows the devastating impacts this is having on our ability to reproduce. Don't w worry though, you'll be able to buy a baby grown in a lab soon. Nothing to see here. #life #microplastics #lab
SHOW MORE...
---
0 Comments No Comments 😭. Be the first to post one!