NEW Twitter Files Show U.S Govt. Pressured Twitter to Censor Opposing Covid Narratives
---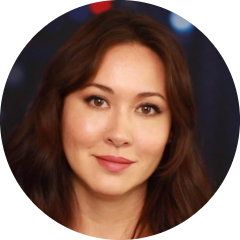 Login To Follow
Never forget what these criminals did. They locked up sick elderly people, gave them the wrong medication, and let them slowly suffocate without the support of their loved ones.
They died alone in absolute terror.
There should be nothing but the death penalty for the people responsible for this c covid scandal. That includes the scumbags trying to cover up the truth.
SHOW MORE...
---
0 Comments No Comments 😭. Be the first to post one!